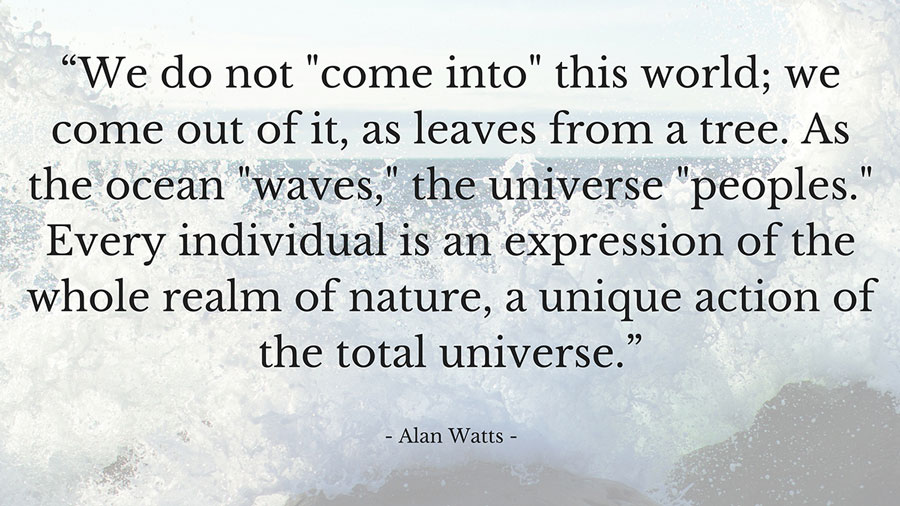 ---------------------------------------------------------------------
I'm happy to let you know that the Sit, Breathe, Meditate in-person course will run again at The Mind and Movement Centre in Redfern, starting 18th November. This four week course will give you an introduction to mindfulness meditation, with guided practices and instruction for how to meditate alone.
Each week the class will cover a different meditation technique, and by the end of the course my hope is that you will be able to start your own practice at home. We will cover:
Breath-counting meditation
Mindfulness of breathing
Mindfulness of the body
Loving-kindness meditation
Classes run each Wednesday from 6 - 6:45pm for four weeks, total cost is $55.
The beautiful studio is located on Pitt St in Redfern, just a short walk from the station.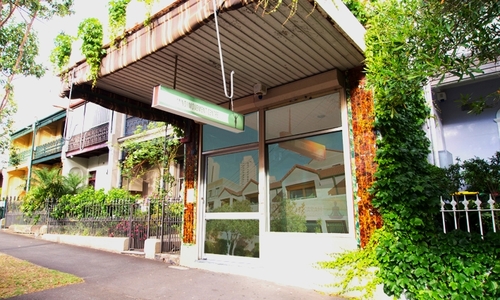 This is an introductory course perfect for brand new beginners, but it can also be a referesher course for anyone looking to restart or rejuvinate their practice. It can also be lovely just to sit and meditate with a group of people, you are welcome to attend whatever your level of experience might be!
Dates: Wednesday 25th November, 2nd December, 9th December and 16th December.
Time: 6 - 6:45pm
Location: 175a Pitt St, Redfern
Cost: $55
Bookings are essential as it is a small space. If you have any questions feel free to send me an email (emily (at) emilycordes (dot) com). Please contact Jess at The Mind and Movement Centre for more details and to book your place.
---
Kind Words from Past Students
"This course was an ideal way to get started with meditation - Emily is a thoughtful and knowledgable teacher, who is a delightful presence and guide. I really recommend this course for beginners and more experienced practitioners alike, it will offer insights for all." ~ Jessica Hobson
"Thank you so much - this course was a great useful reminder about the different ways to meditate. I'm looking forward to the next one!" ~ Jo Wing
---------------------------------------------------------------------
Whenever I teach a course or chat to those just starting out with mindfulness and meditation, one of the most common questions I am asked is what apps I use. It's so handy to have timers and guided meditations on your phone, and makes daily practice that much easier!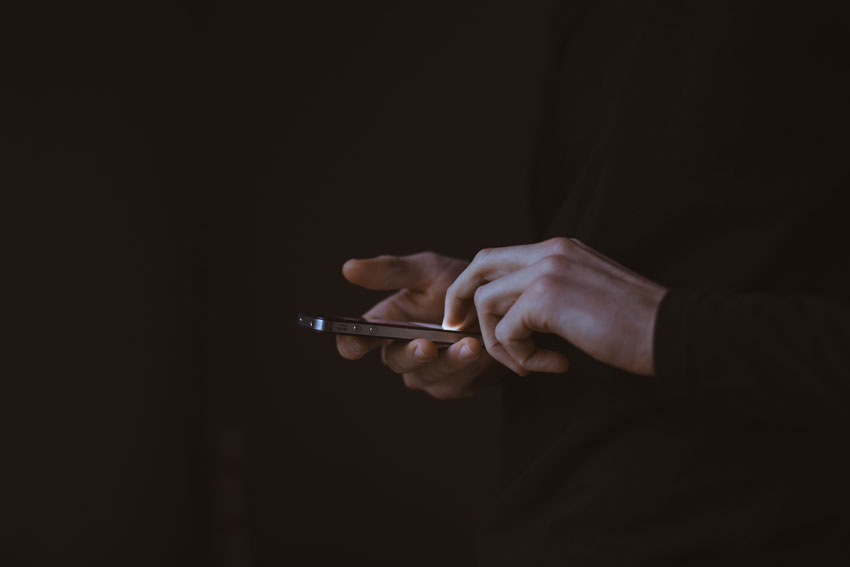 There are so many apps on the market at the moment, it can be hard to know what to look for or where to start. The list below is far from exhaustive, instead these are my three favourite apps, the ones I use at least once a week if not every day.
Insight Timer
Insight timer is probably the most popular meditation app out there, and one of the oldest. It has a simple timer function that allows you to choose different bells to signal the begnning, end and intervals during your session. This is the timer I practice with once or twice a day, it's simple and easy to use. The guided meditation section of the app is as valuable as the timer. Perhaps because it has been around for so long, many of the big teachers have free meditations there. All up there are close to 600 recordings to choose from! My favourites include those by Tara Brach and Joseph Goldstein, as well as the loving kindness practice by Bodhipaksa.
There is a free version of the app, but to be able to change the bell sounds and how often they chime you need to upgrade to the full version for a few dollars. Insight Timer also allows you to track your progress and join groups of other meditators around the world.
Headspace
Headspace is a fantastic place to start a meditation practice. Their tagline is 'Meditation Made Simple', and they really achieve this. Andy has a lovely voice to listen to (in my opinion!) and they take a very down-to-earth approach. The app comes with 10 free guided meditations, and then works on a subscription basis if you want to continue. The subscription was between $70-$80 AUD for a full year when I signed up, and gives you access to a huge number of guided meditations. You can choose different 'packs' to work with, depending on your focus, such as stress, anxiety, sleep and productivity.
Buddhify
Buddhify was suggested to me by a yogi friend, and it is delightful. The home screen presents a wheel, with guided meditations divided into various categories. There is a section for 'waking up' that I have used a few times, one for when you are 'at work' and many others, including just meditation. You have both male and female voices here, with British and American accents. It is nice to have a few different voices to choose from. The app costs less than $5, and I felt that it was well worth the money.
There we are, that's my wrap up. It was hard to narrow down my three favourites (I'm a geek, I have a few more on my phone), but these are the best I've come across. I'm always keen to find new ways to enjoy the practice though, so if you have any others that you love and want to share, please head to the Facebook page and let us know!
---------------------------------------------------------------------
There are many sources of information on how to meditate online and in books. Teachers from different traditions will offer varied instructions on how to practice, but fundamentally all are trying to help you get to a similar place - awareness, resting in meditation. No matter what approach you take, the key thing for home practice is simplicity.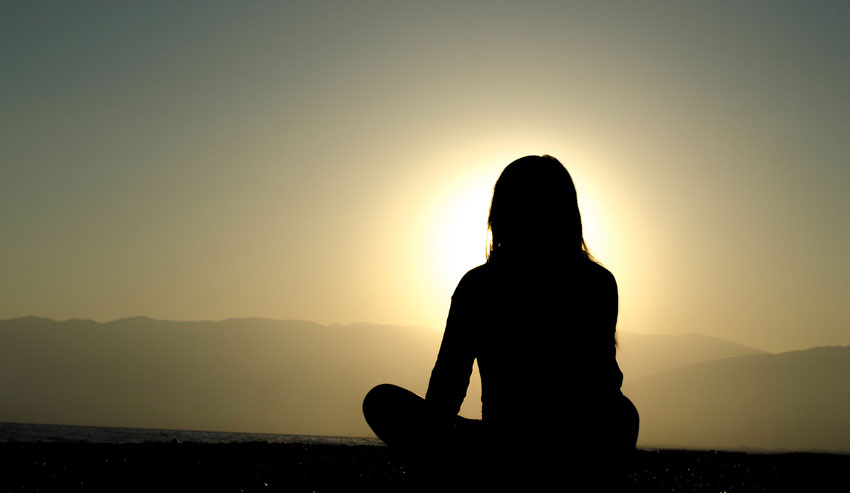 In some ways, meditation is like sleep. You set yourself up for it, put everything in place, encourage the body and mind to open to the idea and then let it happen. Meditation requires a little more focus than drifting off of course, but both need a light touch - there is not forcing it to happen, no pressing a button and hey presto, inner peace!
This is a practice, not something to perfect. The instructions are simple, seemingly easy, but this is only the beginning. Most of what people call the 'journey' of mindfulness and meditation starts once you begin to practice regularly. As you watch your mind and life shift and change in subtle ways, it can be a fascinating process.
Start With Why
When teaching people how to get started with a meditation practice, I find it best to start with why they want to sit and watch their breath. If we know why we want to do something, it makes it easier to keep going. Meditation won't work as well if it is another chore on the to do list - something you get done each day to tick the box labelled 'mind health'. There will be days when it can feel like that, sure, but fundamentally there must be something deeper driving you to try this out.
Personally, I sit because mindfulness helps me shift my mind out of unhelpful patterns of anxiety and depression. It allows me to see all the ways I cling to things in my mind, and provides space to drop back into the calm present - aware and at peace. I practice meditation because I want to be free from the bad habits of the mind.
How about you?
Choose a Time and Place
I could write a whole post on this, and I probably will at some point! Fundamentally though, this comes down to one word - consistency. Sit somewhere that you can return to again and again, and choose a time that will work for you most days.
It can be helpful to pick a time that is cued by another activity in your day. For example, some people like to sit as soon as they get out of bed, others once they have brushed their teeth or after they have taken the dog for a walk. Most people find it easier to stick to a routine of morning meditation, but if afternoon/evening is better for you, so be it!
Sit Comfortably
Find a quiet spot, somewhere you can be undisturbed. You can sit either on a chair or a cushion. It is said that your attitude to meditation begins with the posture - so try to sit upright, alert but relaxed, attentive with soft shoulders and lightly closed eyes. There are a few different seated positions you might try, cross-legged on a cushion, straddling a bolster or simply seated at the edge of a chair with the feet resting flat on the ground.
Place your palms down on your thighs, gently close the eyes and let the jaw relax. It can be nice to take a few deep breaths once you have found a spot to sit, to relax into position before you begin.
Start the Practice
As I mentioned, there are so many approaches to the actual practice you undertake! Over the coming weeks I hope to share more information about different techniques and wonderful teachers.
For now though, especially if you who are fairly new to sitting on your own at home, it is best to keep two words in mind - simple and easy. I first heard this from Joseph Goldstein, as the approach his teacher suggested for practice. Simple and easy. Try not to get too worked up about what happens when you sit, this is as much a practice of letting go as it is about focusing on any one thing.
Set a timer for somewhere between 5 - 10 minutes. Start small, with an amount of time that feels manageable and enjoyable to you. If you are using something like Insight Timer, it is a good idea to set a halfway bell as well as an ending bell.
Here are four steps to simple breath counting meditation, which is a great place for beginners to start:
Spend a few moments tuning into the sensation of sitting on the floor or chair. Sense the body sitting, the hand on the lap.
Become aware of the body breathing. Feel the air moving in through the nose and out through the nose. The body sitting, the body breathing. Breathing in, breathing out.
Begin to count the breath - inhale…exhale, 1, inhale…exhale, 2, and so on. Use this count until you reach 10, at which point you simply begin again. Some prefer to add a count to both the inhale and exhale (inhale 1, exhale 2, inhale 3, exhale 4 and so on…), just find what works best for you.
Each time your mind wanders and you become distracted by a thought, sound or sensation - let go of the distraction, softly smile to yourself and take a deep breath in and out. Begin again at 1. The practice of meditation is a practice of beginning again, and again, and again. This is how we strengthen our ability to stay present - working that mind muscle if you will!
Reflect
Practice this way until the timer chimes, then take a moment to reflect and thank yourself for taking the time to meditate before you get up to go on with your day. I keep a journal by my cushion, and every now and then I'll record something about the session. Some days that can simply be "wow that was frustrating, but so it goes", other times I will write about a lovely feeling or calm that came up. Now that it has been 10 months of practice, it's great to look back at how my experience has changed over the year!
I hope this short guide is useful for you. Even if you have been practicing for a while, sometimes it is nice to refresh your practice by considering your approach.
If I could leave you with one key piece of advice for your practice, it would be this - keep it simple, easy and consistent. If you can remember this, you will be fine! On busy days, just sit for a couple of minutes. If your mind is racing, let go and take a soft easy approach. When you feel yourself caught up with wondering if you're doing it right keep it simple! We practice to feel better, not to give ourselves something else to fret over.
Feel free to share this with anyone you know who might be just starting out on their mindfulness journey.
---------------------------------------------------------------------
Then let's begin…
Welcome to Sit, Breathe, Meditate - a site about meditation, mindful living and the simple joy of daily practice. My hope for this space is that it becomes an online resource for anyone looking to lean towards a life lived mindfully, with more awareness and less time spent lost in thought.
In January of this year, I decided it was time to prioritise calming this mind of mine, and I was ready to experiment with consistent practice. I committed to making the time to sit every single day, no matter what - and to date, I have kept this promise to myself.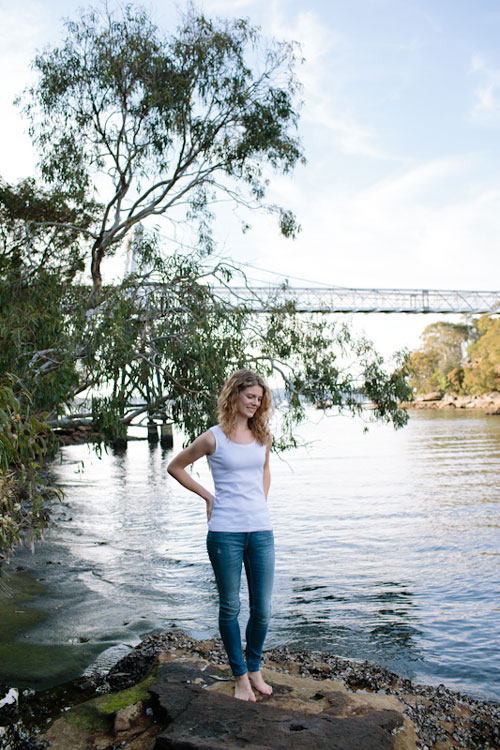 The journey began a decade ago in a yoga class in Sydney's inner west. The few minutes of mindful breathing at the end of the session gave me a taste for meditation, though I didn't pursue it at the time. Eventually I came back to mindfulness through therapy - for anxiety, depression and panic attacks. My therapist gifted me Thich Nhat Hanh's classic 'The Miracle of Mindfulness', and showed me how to work with my scattered attention. For five years I practised on and off, attended a couple of courses and read widely on the science and art of meditation. This year has seen me make some big changes in my professional life - heading back to study science after five years of working online. I knew the time was right to make daily practice happen, I knew I would need the calming regularity to help me make the most of this shift in direction.
In May, after sitting daily for 3 months, I was inspired to help others do the same, and in July I launched my first online course, 90 Days of Meditation. Creating this course was a huge undertaking, and along the way it occurred to me that I want to write more about meditation. The idea for Sit, Breathe, Meditate was born! My love for sharing this practice with others continued when Sarah of The Mind and Movement Centre in Sydney asked me if I would run a introductory meditation course. This just wrapped up, but I'm happy to say I'll be back to run it again in November.
Daily meditation now feels natural, normal and sacred to me, and has helped me develop a more mindful approach to life in general. When I sit in the morning I am reminded to lighten up, relax and let be.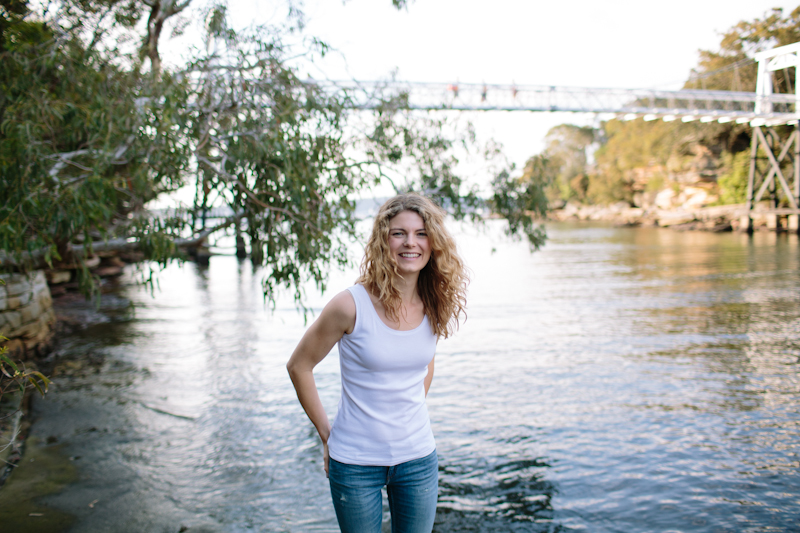 There are no grand plans for this site, much like my practice it is an experiment in finding what works. Part blog, part online resource for those looking for guided meditations and info on how to get started - I'm inrtigued to see where this goes over the next couple of years. My promise is to keep it going for at least 12 months, a record of this phase in my journey, this point in my life.
I never, ever (ever) thought I could be someone who would be able to sit still for 20 minutes a day. It seemed impossible to me that meditation could change my brain, my anxious mind, and help me come back to the present when stress kicks in. So far though, it has helped me an incredible amount and my only wish is that I had started sooner.
I hope this space can inspire you to do just this - start now, create a simple, grounding practice that can help you live more mindfully and invite stillness into the everyday. My intention is to share with you all that I can to help you achieve this.
I hope you'll join me in starting an experiment of your own.
Here's to the future unknown.
Emily xx
---------------------------------------------------------------------