Whenever I teach a yoga course or chat to those just starting out with mindfulness and meditation, one of the most common questions I am asked is what apps I use for home practice. It's so handy to have timers and guided meditations on your phone, and makes daily sessions that much easier!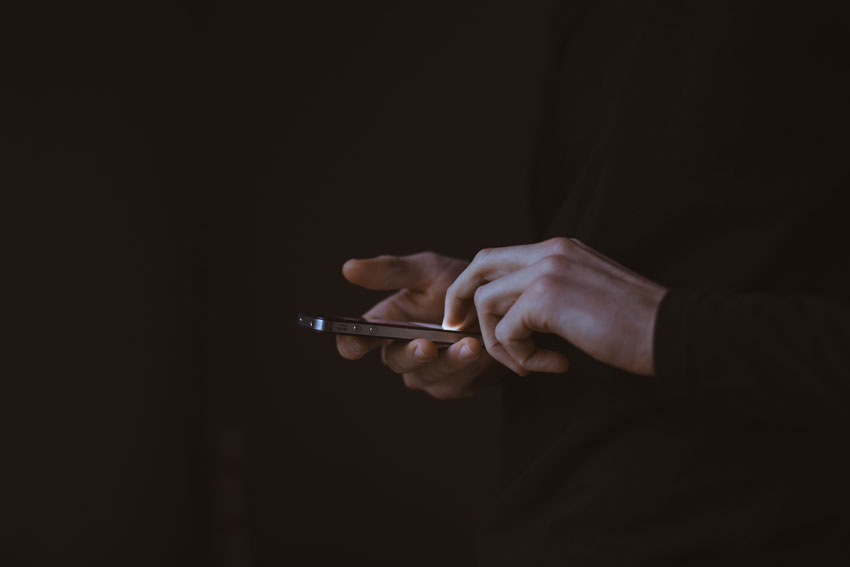 There are so many apps on the market at the moment, it can be hard to know what to look for or where to start. The list below is far from exhaustive, instead these are my three favourite apps, the ones I use at least once a week if not every day.
Insight Timer
Insight timer is probably the most popular meditation app out there, and one of the oldest. It has a simple timer function that allows you to choose different bells to signal the begnning, end and intervals during your session. This is the timer I practice with once or twice a day, it's simple and easy to use. The guided meditation section of the app is as valuable as the timer. Perhaps because it has been around for so long, many of the big teachers have free meditations there. All up there are close to 600 recordings to choose from! My favourites include those by Tara Brach and Joseph Goldstein, as well as the loving kindness practice by Bodhipaksa.
There is a free version of the app, but to be able to change the bell sounds and how often they chime you need to upgrade to the full version for a few dollars. Insight Timer also allows you to track your progress and join groups of other meditators around the world.
Headspace
Headspace is a fantastic place to start a meditation practice. Their tagline is 'Meditation Made Simple', and they really achieve this. Andy has a lovely voice to listen to (in my opinion!) and they take a very down-to-earth approach. The app comes with 10 free guided meditations, and then works on a subscription basis if you want to continue. The subscription was between $70-$80 AUD for a full year when I signed up, and gives you access to a huge number of guided meditations. You can choose different 'packs' to work with, depending on your focus, such as stress, anxiety, sleep and productivity.
Buddhify
Buddhify was suggested to me by a yogi friend, and it is delightful. The home screen presents a wheel, with guided meditations divided into various categories. There is a section for 'waking up' that I have used a few times, one for when you are 'at work' and many others, including just meditation. You have both male and female voices here, with British and American accents. It is nice to have a few different voices to choose from. The app costs less than $5, and I felt that it was well worth the money.
There we are, that's my wrap up. It was hard to narrow down my three favourites (I'm a geek, I have a few more on my phone), but these are the best I've come across. I'm always keen to find new ways to enjoy the practice though, so if you have any others that you love and want to share, please head to the Facebook page and let us know!
Published