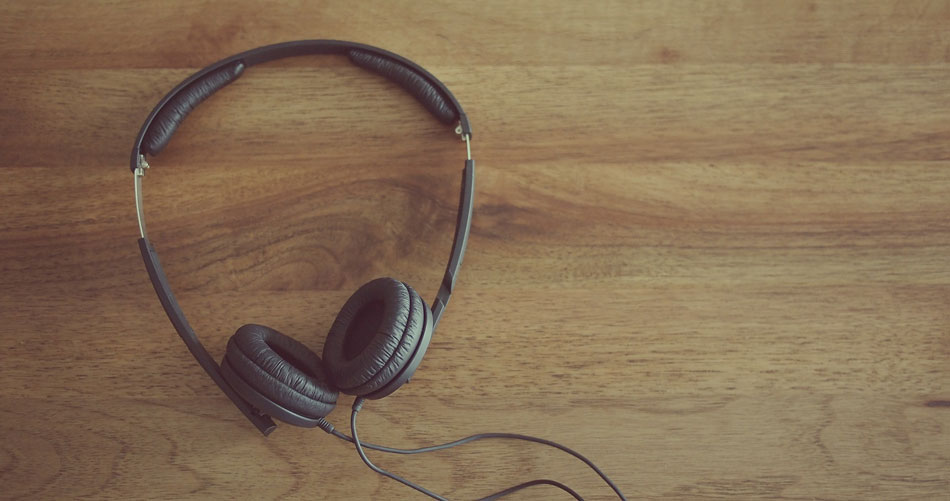 Listening to podcasts has transformed the commute to work and school for so many of us. As you might expect, given my interest in mindfulness, consciousness and philosophy, there are a number of podcasts in my favourites folder these topics! I thought I'd share 7 of my current favourites, in case you are looking for a little inspiration.
For me, learning more about the history of meditation and listening to others discuss the realities of their meditation practice and the benefits of mindfulness has become part of the path. We can't always practice with others in real life, but the wonders of modern technology allow us to have access to many different perspectives and sources of inspiration.
I have recommended Tara's book Radical Acceptance before, it's a great exploration of meditation, self awareness and compassion. Her teachings on embracing life exactly as it is right now and dropping the battle we fight with ourselves have been really helpful and insightful for me. Tara's voice is so soothing, and her podcast episodes are a great mix of dharma talks and guided meditations. Some of my favourites include this one and this one.
This is a podcast for those of you who have a fairly nerdy interest in Buddhism. The episodes are recorded dharma talks by Gil Fronsdal, Andrea Feller and sometimes other guests given at the Insight Meditation Centre in Redwood City, California. I particularly enjoy Gil's measured approach to Buddhist ideas and keen enthusiasm for the practice and philosophy.
This show is created by Eric Zimmer and Chris Forbes, and explores what it means to create a life worth living. The show was inspired by the parable of the two wolves, which goes like this:
The Tale of Two Wolves

A grandfather is talking with his grandson and he says there are two wolves inside of us which are always at war with each other.

One of them is a good wolf which represents things like kindness, bravery and love. The other is a bad wolf, which represents things like greed, hatred and fear.

The grandson stops and thinks about it for a second then he looks up at his grandfather and says, "Grandfather, which one wins?"

The grandfather quietly replies, the one you feed.
Each week on the show they interview different guests and ask them what the parable means to them, and how they create a life of meaning for themselves. Some of the best episodes include interviews with Mark Manson, Dan Harris, James Clear and Maria Popova.
This is a slightly newer podcast for me, but I'm thoroughly enjoying exploring the archives. Krista Tippet interviews some truly inspirational people, including Stephen Batchelor, Ellen Langer and Thich Nhat Hanh. I also really enjoyed the recent interview she gave, with Pico Iyer asking the questions. The topics all centre on what it means to live a good life, and tend to discuss spirituality, philosophy, ritual and routine.
A little like Tara's podcast, this has a mix of interesting talks and guided meditations. Sharon is another teacher who always seems to make sense to me, I love her grounded approach to practice.
"As we practice meditation, we get used to stillness and eventually are able to make friends with the quietness of our sensations."

Sharon Salzberg
I'm definitely a Sam Harris fan, he just seems eminently sensible, interesting and eloquent. This podcast shares its name with his book on secuar spirituality and mindfulness, Waking Up, though the episdoes cover a lot more than this so it isn't technically a meditation-focused show! However, his interviews and discussions beyond mindfulness are also fascinating so it had to make the list. Of particular interest are his chats about his dedicated meditation practice with Joseph Goldstein which has two parts.
This is one of my favourite life-in-general podcasts. Like Waking Up, it doesn't technically belong on a list of shows about meditation and mindfulness, but for me slow living and mindful living are interwoven. Also last month Brook and Ben undertook a meditation experiment with interesting results, and I may be a little biased because Brook also interviewed me a few months back. The show looks at what it means to slow down and live with intention. My favourite episodes include the interviews with Paul Jarvis, Gretchin Rubin, Bea Johnson and Linda Esposito.
Are there any other podcasts you would add to this list?
Let me know on Facebook, I'm always keen to add to my library of interesting shows.
Published